This year, unlike the previous one marked by confinement, the Ramadan period rhymes with a night curfew introduced from 8 p.m. Who says curfew necessarily means closure of cafes, mosques and a ban on going out for a walk in the evening. Between those who rush to supermarkets at the last minute, those who brave the prohibition or those who avoid going out once and for all, here are 6 types of people that we meet (or that we know) in Ramadan night curfew period.
The follower of the f'tour / pajama party:We all know one who takes advantage of the month of Ramadan to be invited to the f'tour by his relatives. And this year it will be no exception, despite the curfew. There is no question of spending the holy month at home alone, and he has found the solution: Combine f'tour and pajama party, no offense to his guests.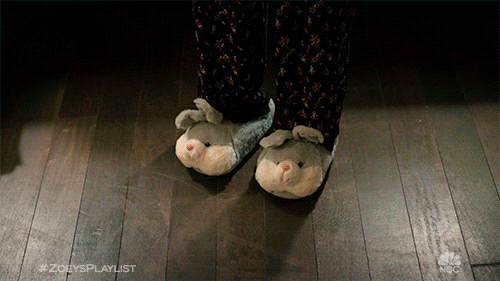 The confined : Why impose a curfew when you can stay at home nicely? A philosophy adopted by many Moroccans and teleworkers during the month of Ramadan who decide to hibernate in order to avoid any external constraint. A cynical but ingenious approach.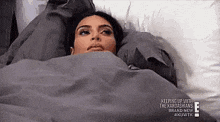 The angry driver: or the eternal angry, also called "Mremden" in Ramadan jargon, which only got worse during the curfew. After having quickly eaten at his relatives, he is in a hurry to arrive home like Cinderella when the twelve stroke of midnight strikes, except that he does not lose his shoe, but rather his cool. He will not hesitate to take himself for Lewis Hamilton, to double everyone, while slipping two or three not very nice words.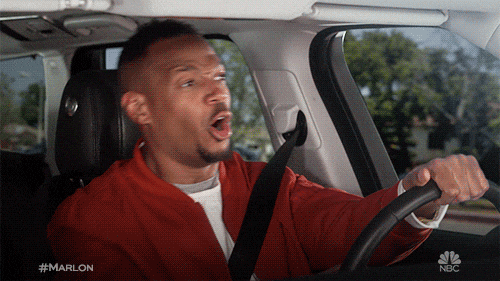 The last minute buyer : For lack of time or because of a busy schedule, this type of Moroccan does not plan to arrive home empty-handed, even if it means shopping in 10 minutes flat.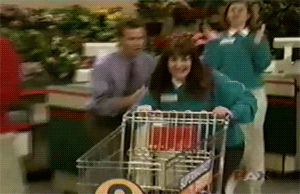 The rebel : The one who does not care about the curfew and decides to go out after the required time. Unfortunately for him, the streets of Morocco are strewn with roadblocks and the Moroccan police officers do not let anything pass. A ride that will cost him dearly (at least 300 dirhams fine).
The grumbler: Best friend of the angry driver, he has found another subject on which he can express his dismay. After complaining about his long day at work during the fast, the bad weather and the traffic, he is now tackling the thorny subject of the curfew and spends his time criticizing this decision long, wide and across.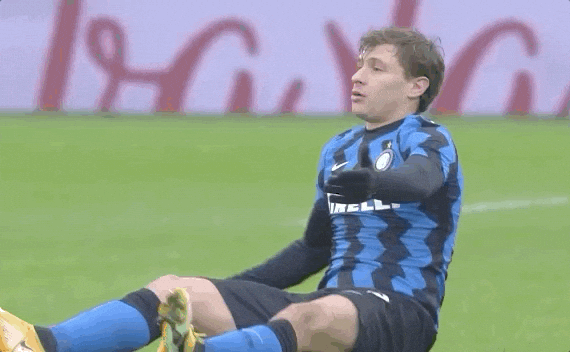 .